Where cheerleading begins...®
---
Due to the fact that all of the IRCA Fall events have Sold Out (WOW!), our members have requested an additional event.
Announcing... "THE OCHO"
This event will be the LAST CHANCE for teams to earn a bid to State.
For the event information packet, CLICK HERE.
---
It's Never to Early to "Think Spring!"
Please visit the Competitions tab to see the
"IRCA Spring Event Offerings."
We have fun and exciting events planned to keep your athletes cheering and dancing after State!
Check them out!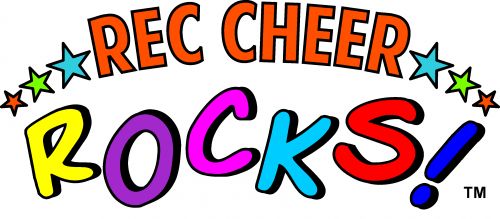 ---